Newsletter No. 72
Discover the Earth's wonders
Chat about this email with other readers on Discord
---
Proudly sponsored by
Get thousands of the best documentaries from just $2.99 a month. Start here!
---
DISCOVER EARTH
/ NEWS / SUBREDDIT / DISCORD / PASSAGES
We're running an art competition! Make an original artwork with the theme 'Complexity from simple forms' and the winner will get 10 points and a new role. Check other entries and submit your own in 🎨・arts on Discord.
---
DISCOVER EARTH /
NEWS
/ SUBREDDIT / DISCORD / PASSAGES
An hour-long stroll in nature helps decrease activity in an area of the brain associated with stress processing. 🔗 Link
A shrew-like creature that lived 225 million years ago is the oldest mammal ever identified. Its descendants would fly as bats, swim as whales, and walk on the surface of the moon as humans. 🔗 Link
Chimpanzees in the wild have their own 'signature' beats when they drum on tree roots. It's hypothesised that they use the sounds to communicate across long distances. 🔗 Link
---
DISCOVER EARTH / NEWS /
SUBREDDIT
/ DISCORD / PASSAGES
🦜 Birds Here are ten seconds of Flamingoes feeding underwater.
Posted by 5_Frog_Margin

🦁 Animals A crying baby sloth was reunited with its mother after evacuation from a Bolivia wildfire
Posted by PeecockPrince

🐠 Aquatic Life A wildlife photographer captured a super rare white Risso's dolphin off the coast of California
Posted by Surprisedr1x

🦜 Birds Great Grey Owelettes
Posted by aloofloofah


Pretty Leaf Beetle from the Northern Territory! How are the colours on it 🎨
Posted by discover_earth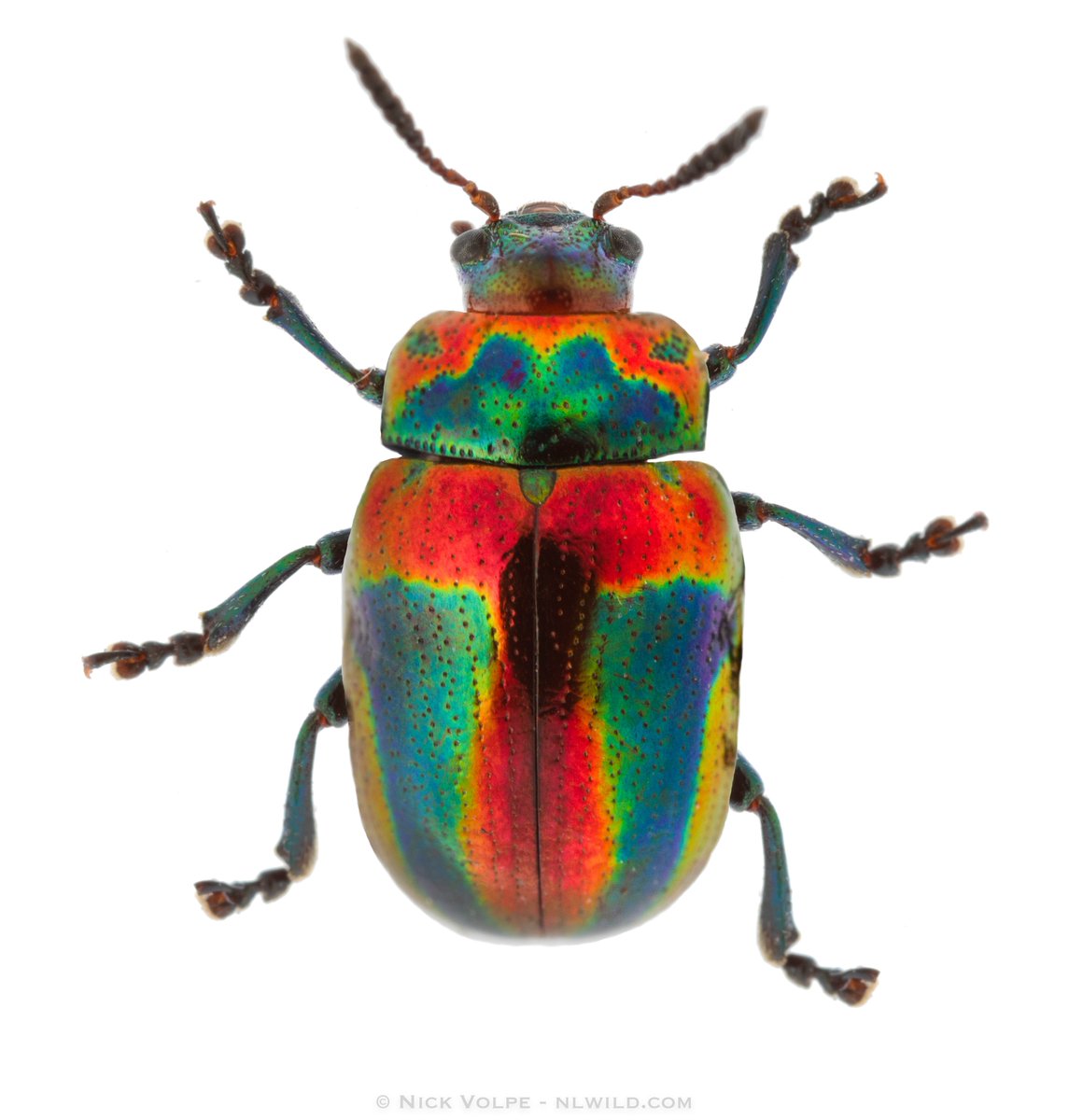 Get more content like videos, podcasts, and more in the Discover Earth app.
---
DISCOVER EARTH / NEWS / SUBREDDIT /
DISCORD
/ PASSAGES
A bull ant, Myrmecia sp, probably M. pyriformis. This guy was roughly 3-4cm long, which is massive for an ant
Posted by odweaven 🌱

A big, fat swallowtail caterpillar
Posted by synic

A bee sleeping on a flower
Posted by synic

---
DISCOVER EARTH / NEWS / SUBREDDIT / DISCORD /
PASSAGES
When the nature that gifted your blood with iron from her hills feels like a commodity,
When the living world that fills your lungs seems a cold stranger,
When you feel like a visitor in the wilds that shaped your body and mind,
Then it's time to rewrite the story of who you are.
@CryptoNature on Twitter, Tweets From The CryptoNaturalist
Your life is a quilt. Your life is a basket of berries. Your life is a tree covered in lichen and vines and birds and bugs. You are so much. Find your joy in each little thing, each stitch, spread it through your whole, so that a tear can be repaired while the rest holds strong.
@SwampAdvice on Twitter, Tweets From Swamp Witch Advice