Newsletter No. 55
Discover the Earth from a cosmic perspective
Chat about this email with other readers on Discord
---
Proudly sponsored by
Get thousands of the best documentaries from just $2.99 a month. Start here!
---
DISCOVER EARTH
/ NEWS / SUBREDDIT / DISCORD / PASSAGES
We've crossed 600 members on our Discord community!!!
---
DISCOVER EARTH /
NEWS
/ SUBREDDIT / DISCORD / PASSAGES
Scientists successfully grow plants in moon soil for the first time, though the plants weren't happy about it. 🔗 Link
The Great Barrier Reef is doing it tough… again. Most of the coral studied this year showed some level of bleaching from above average water temperatures. 🔗 Link
Scientists have obtained the first image of Sagittarius A*, the black hole at the heart of our Galaxy. This is the second black hole that humans imaged, the first being M87 in a neighbouring galaxy. 🔗 Link
---
DISCOVER EARTH / NEWS /
SUBREDDIT
/ DISCORD / PASSAGES
🦠 The Microcosmos A thriving microscopic ecosystem within a drop from a forest pond
Posted by coconut_truck

Flying over the Colorado River
Posted by 911Dougm

🦜 Birds Close encounter with a bald eagle [PSA: Don't feed wild animals]
Posted by SnooCupcakes8607


Good morning from this amazing Jewelled Spider 🕷☀️
Posted by discover_earth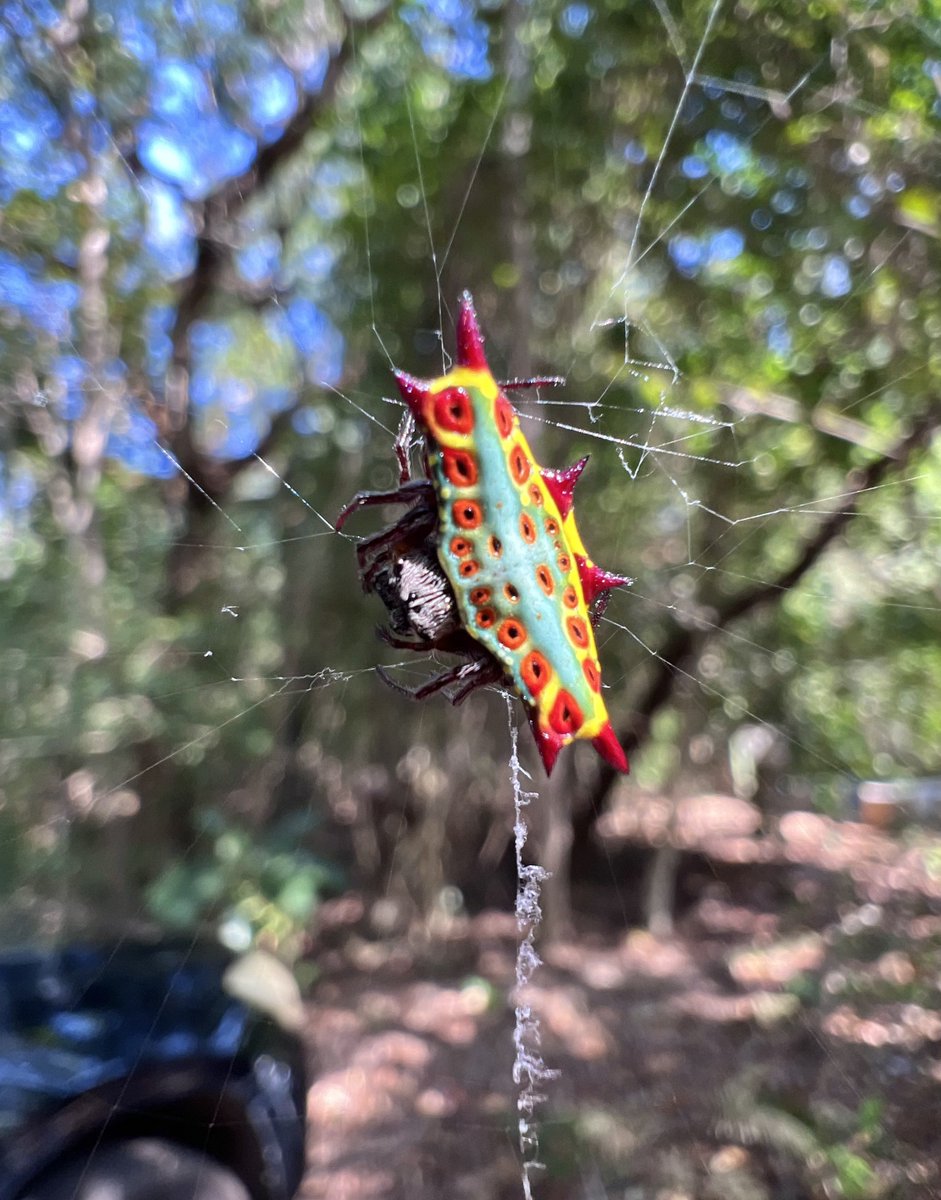 Get more content like videos, podcasts, virtual reality, and more in the Discover Earth app.
---
DISCOVER EARTH / NEWS / SUBREDDIT /
DISCORD
/ PASSAGES
Greenland
Posted by Kate.
Posted by odweaven 🌱

The pelican nebula (IC5070) I took last fall
Posted by Cobra

Also the moon from like 2 hours ago
Posted by Cobra

Had the opportunity to shoot at this interesting location last year. It was difficult trying to pick out compositions with a long lens but I reckon this was the best I got out of it.
Posted by Neptune7505_
---
DISCOVER EARTH / NEWS / SUBREDDIT / DISCORD /
PASSAGES
This week, take your problems to the moss. It probably won't have great advice, but at least you'll be surrounded by moss.
@SwampAdvice on Twitter, Tweets From Swamp Witch Advice
[Baruch Spinoza, the 17th Century Dutch philosopher and figure of the Enlightenment] accomplished the greatest possible upward revaluation of nature: he declared that God and nature are one and the same…

God = Nature. The two terms of the equation can of course be reversed: Nature is God. Here is the first cause of all existence, including thought. The more we know of the phenomena of nature, the more we know of God.
Ulrich Grober, Sustainability