Newsletter No. 51
Discover the Earth from a cosmic perspective
Chat about this email with other readers on Discord
---
Proudly sponsored by
Get thousands of the best documentaries from just $2.99 a month. Start here!
---
DISCOVER EARTH
/ NEWS / SUBREDDIT / DISCORD / PASSAGES
Join this week's photography competition! Get out into nature and take a great photo of something purple. Prize is 10 points. Submit in 🏆・oc-weekly-competition on Discord.
---
DISCOVER EARTH /
NEWS
/ SUBREDDIT / DISCORD / PASSAGES
Scientists have discovered evidence of an extremely powerful earthquake (9.5 magnitude) 3800 years ago in Chile. The resulting tsunami struck places as far away as New Zealand, and carried boulders the size of cars almost a kilometre inland 🔗 Link
Birds in the tropics are the most colourful in the world, due to having greater competition, a better diet, and having denser foliage with which to hide from predators. A study published in Nature Ecology & Evolution has confirmed this long-held theory originally posited by Charles Darwin. 🔗 Link
---
DISCOVER EARTH / NEWS /
SUBREDDIT
/ DISCORD / PASSAGES
🦋 Insects Lace bugs looks like their wings are made of stained glass
Posted by kronoz_z1


Curves of a giant clam
Posted by discover_earth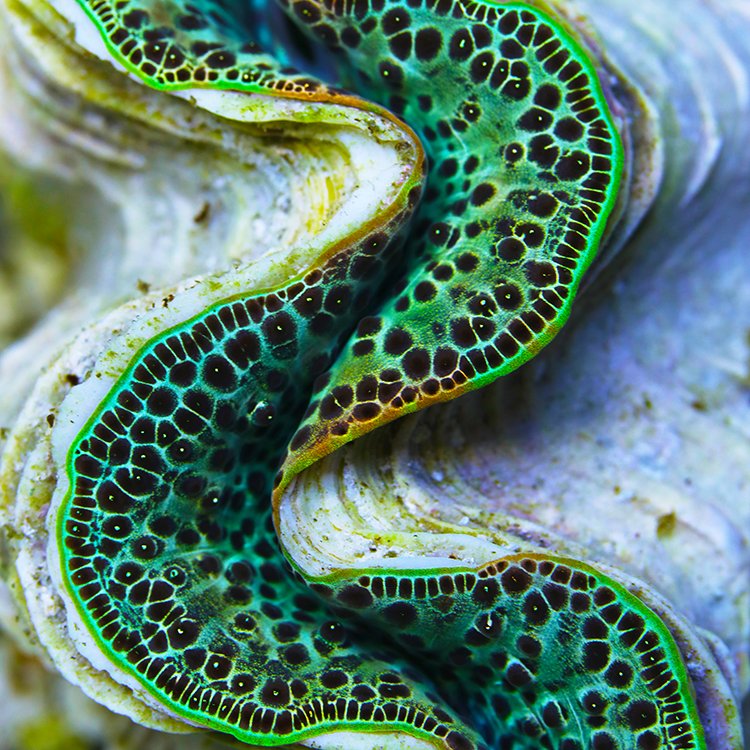 🦁 Animals Wait for it…….
Posted by PostingGoat

🐠 Aquatic Life Exceptional Footage of Two Blue Whales Surfacing
Posted by freudian_nipps

🌍 Exploring Our World Petrified Forest, Arizona
Posted by Alaric_Darconville

🦜 Birds Jackdaws collecting fur from a deer to build nests with
Posted by Thund3rbolt

Get more content like videos, podcasts, virtual reality, and more in the Discover Earth app.
---
DISCOVER EARTH / NEWS / SUBREDDIT /
DISCORD
/ PASSAGES
Posted by Akanaa

If this tapir looks like a prehistoric beast, that's because it sort of is. The four species that remain today are found in South America, Central America, and Southeast Asia. But the earliest versions of today's tapirs appeared in the early Eocene of North America. It's from there they spread to other continents over millennia.
Posted by Marsh-Mallow

Went to a park to get some pics, these are some of my favorite :3
Posted by ✨Johnathan✨

Posted by fro0st

---
DISCOVER EARTH / NEWS / SUBREDDIT / DISCORD /
PASSAGES
When I paint a sun, I want to make people feel it revolving at a terrific rate of speed. Giving off light and heat waves of tremendous power. When I paint a cornfield, I want people to feel the atoms within the corn pushing out to their final growth and bursting.

When I paint an apple, I want people to feel the juice of the apple pushing out against the skin, the seeds at the core striving outward to their own fruition! The fields that push up the corn, and the water that rushes down the ravine, the juice of the grape, and the life of a man as it flows past him, are all one and the same thing.

The sole unity in life is the unity of rhythm. A rhythm to which we all dance ; men, apples, ravines, ploughed fields, carts among the corn, houses, horses and the sun…. When you begin to feel the universal rhythm in which everything on earth moves, you begin to understand life. That alone is God.
Irving Stone, Lust For Life: A Biography of Vincent Van Gogh