Newsletter No. 45
Discover the Earth from a cosmic perspective
Chat about this email with other readers on Discord
---
DISCOVER EARTH
/ NEWS / SUBREDDIT / DISCORD / PASSAGES
We've created a new channel in our Discord – check out #✊・activism to discuss and learn about causes, especially environmental ones.
---
DISCOVER EARTH /
NEWS
/ SUBREDDIT / DISCORD / PASSAGES
A community in New Zealand has chosen to turn off their streetlights for 6 months. Why? Because they ruin the view of the stars in the night sky. Kings. 🔗 Link
Scientists in the cloud forests of Costa Rica have come to a conclusion that applies globally. If we're going to maintain the Earth's biodiversity, we must treat other species as "legitimate members of a green sustainable nation". In other words, we need to encourage bioliteracy. 🔗 Link
---
DISCOVER EARTH / NEWS /
SUBREDDIT
/ DISCORD / PASSAGES
🧪 Science The effect of gravity on the shape of a flame
Posted by discover_earth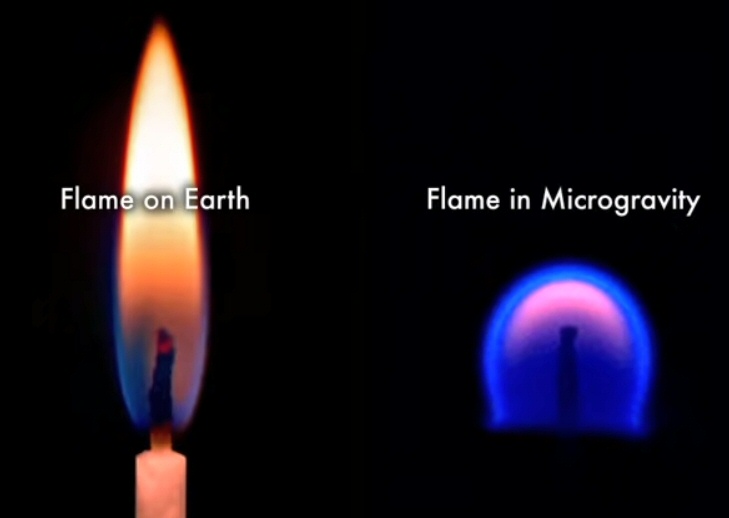 🦋 Insects Monarch Caterpillars forming a Chrysalis
Posted by Taupo

🦋 Insects A tiny and rather fancy planthopper (family Derbidae) in Madagascar. The paddle-shaped structures on the front of its head are antennae! There are some really strange and beautiful species in this family.
Posted by discover_earth

Get more content like videos, podcasts, virtual reality, and more in the Discover Earth app.
DISCOVER EARTH / NEWS / SUBREDDIT /
DISCORD
/ PASSAGES
Blue-eared kingfisher
Posted by sandstone-lapped-smock
Grey headed flying foxes
Posted by odweaven 🌱


hectors dolphin
Posted by Kate.

---
DISCOVER EARTH / NEWS / SUBREDDIT / DISCORD /
PASSAGES
Your entire life happens inside your body. It's the one home you will always occupy and can never sell. But you can renovate it. If you can only pick one habit to build, exercise is probably the one. Everything is downstream from how your body is functioning.
@JamesClear on Twitter, Tweets From James Clear
At bedtime the 8 yo told me his teacher said: "Think of your mind like a pond full of fish and each fish is a feeling. Try to be the pond, not the fish." And all I can say is primary school has significantly improved.
@Megankstack on Twitter, Tweets From Megan K. Stack