Newsletter No. 43
Discover the Earth from a cosmic perspective
Chat about this email with other readers on Discord
---
DISCOVER EARTH
/ NEWS / SUBREDDIT / DISCORD / PASSAGES
Just a short newsletter this week. We've got a number of streaming events coming up, including Green Planet (2022), The Europa Report (2013), and Alien Worlds (2020). Choose a time in the ✨・party-request Discord channel.
---
DISCOVER EARTH /
NEWS
/ SUBREDDIT / DISCORD / PASSAGES
The soil is noisy! Scientists have trained their ears to the ground and discovered a cacophony of unexpected sounds. Some of it seems unintentional, like the footsteps of an elephant which travel for miles. Others are embedded with meaning, like territorial grubs that warn rivals to stay away. 🔗 Link
Bald Eagles are getting poisoned by bullets left behind in animal carcasses from hunters and ranchers… at an alarming rate. Half of the eagles tested across the US had chronic, toxic levels of lead in their blood. One solution is to switch to copper bullets. 🔗 Link
---
DISCOVER EARTH / NEWS /
SUBREDDIT
/ DISCORD / PASSAGES
Imam Mosque, Isfahan, Iran
Posted by discover_earth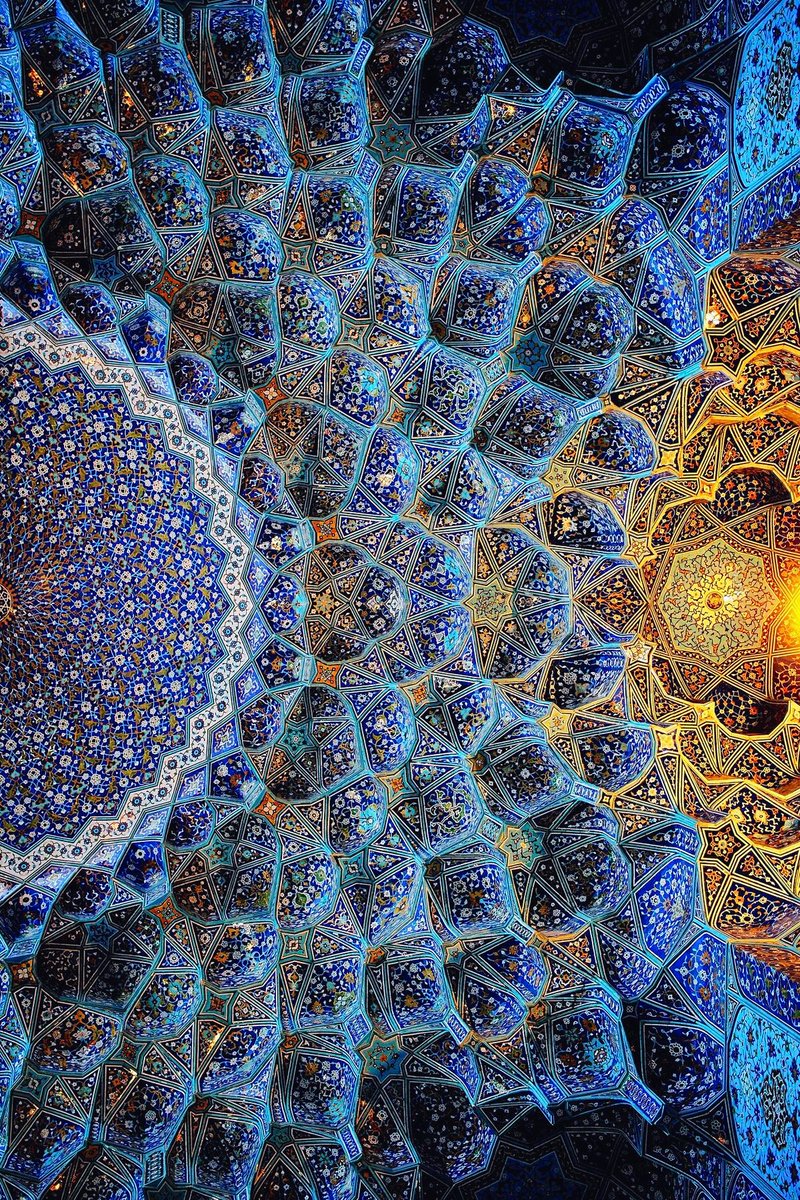 🐇
🦁 Animals I was today years old when I learned rabbits could swim
Posted by regian24

🦁 Animals This is Mission golden-eyed tree frog or Amazon milk frog. It was first discovered along the Maracanã River in Brazil.
Posted by roCky3131

🐠 Aquatic Life Tripod fish live between 878 to 4,720 m (2,881 to 15,486 ft) deep in the Abyssal Plain. They possess both male and female reproductive organs and will mate if two meet, if not then they self fertilize the eggs.
Posted by IamPotato14

Get more content like videos, podcasts, virtual reality, and more in the Discover Earth app.
---
DISCOVER EARTH / NEWS / SUBREDDIT /
DISCORD
/ PASSAGES
Posted by 𝔯𝔢𝔟9287𝔫𝔞𝔡𝔡𝔢𝔯33

Gorgeous shot of a weevil (wattle pig maybe) taken by Mark Griffin, uploaded in an amateur entomology group I'm in
Posted by odweaven 🌱

---
DISCOVER EARTH / NEWS / SUBREDDIT / DISCORD /
PASSAGES
One day, your skull will be as empty as a conch shell on a fence post, full of wind and gentle quiet.

Today, it's a cauldron of ghosts. Flesh and electricity. Water and memory. A machine that makes reality.

Now. Here. Your skull is the garden where fact flowers into meaning.
@cryptonature on Twitter, Tweets From The CryptoNaturalist