Newsletter No. 29
Discover the Earth from a cosmic perspective
Chat about this email with other readers on Discord
---
DISCOVER EARTH
/ NEWS / COMMUNITY / PASSAGES
The r/DiscoverEarth subreddit has reached 17,000 subscribers!
---
DISCOVER EARTH /
NEWS
/ COMMUNITY / PASSAGES
London's River Thames is undergoing a biological recovery. It's now home to seals, fish, seahorses, and possibly sharks 🔗 Link
NASA's plan to return astronauts to the moon has been pushed back by six months to 2025, in part due to delays caused by a lawsuit from Amazon's Jeff Bezos. 🔗 Link
A rare storm has hit southern Egypt, which has driven swarms of scorpions out of their nests and into people's homes. 503 people have been hospitalised from their stings. 🔗 Link
---
DISCOVER EARTH / NEWS /
COMMUNITY
/ PASSAGES
A comparison showing the jaws of an ancient Megalodon shark (that lived approximately 23-3.6 million years ago), compared to a modern day reef shark.
Posted by discover_earth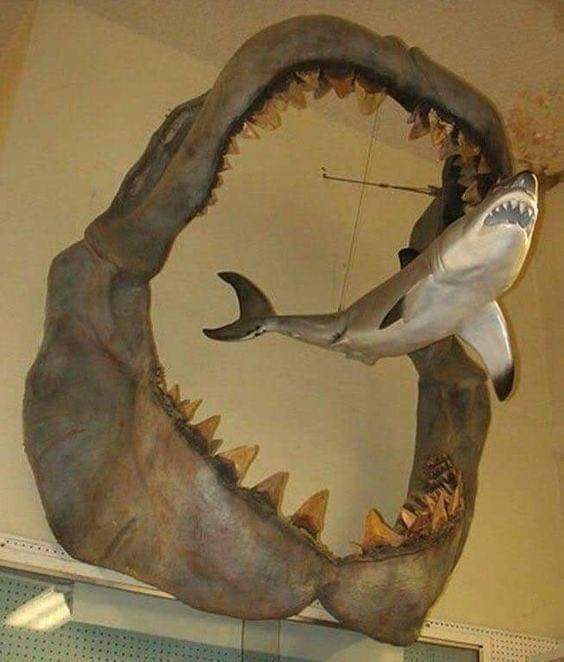 hummingbirds are so tiny that this one built a nest and laid its eggs on top of a peach
Posted by discover_earth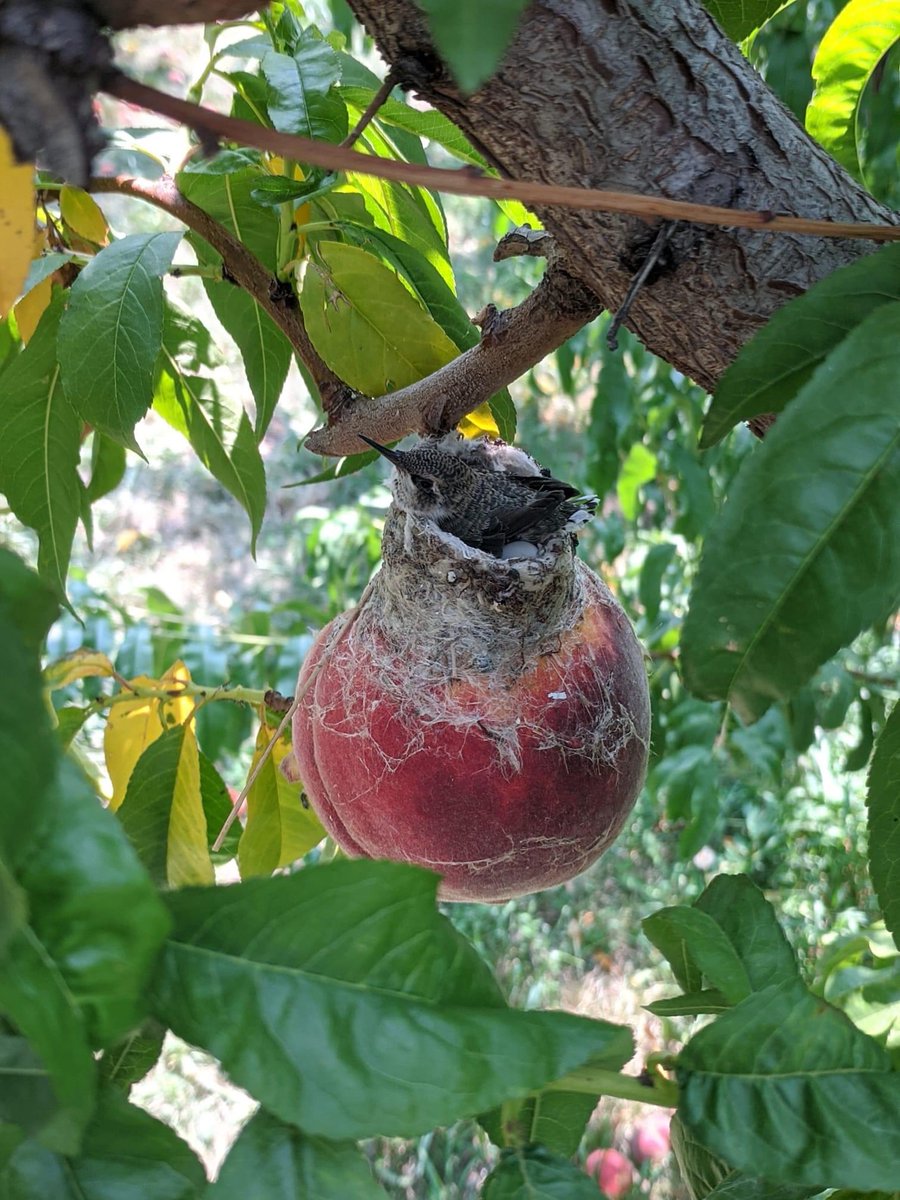 🦁 Animals Pygmy marmoset is fascinated by an insect
Posted by regian24

Bonobo playing with her baby granddaughter
Posted by discover_earth

Get more content like videos, podcasts, virtual reality, and more in the Discover Earth app.
---
DISCOVER EARTH / NEWS / COMMUNITY /
PASSAGES
The desire to fill all your time with some form of activity is indicative of an agitated mind.
@jimmpierce on Twitter, Tweets From James Pierce
Time means nothing. Jeremy Bearimy, baby. We'll just get through this. And then you and I can chill out in the dot of the "i" forever.
— Chidi, The Good Place