Newsletter #23
Discover the Earth from a cosmic perspective
Chat about this email with other readers on Discord
---
DISCOVER EARTH
/ NEWS / COMMUNITY / PASSAGES
Something a bit different this week. We had a debate thread! The topic was [drumroll] climate change. If that warms your cockles, check out the battle at: https://discord.com/channels/490326908681060364/490326908681060366/892909218494029874
---
DISCOVER EARTH /
NEWS
/ COMMUNITY / PASSAGES
Ford will invest $11.4 billion to build two new factories for electric vehicles in Tennessee and Kentucky. It will create 11,000 new jobs, and will be called 'Blue Oval City'. 🔗 Link
Four National Parks in Australia (including the Daintree Rainforest, a World Heritage site) have been returned to Indigenous Nations, covering nearly 400,000 acres of ancient rainforest. Their goals include conservation, research, and tourism. 🔗 Link
Iceland has built the world's largest carbon storage site. It works by dissolving carbon dioxide in water, which is injected into the ground where it reacts with natural rock formations, such as basalt. But at the moment its volume is just a drop in the ocean compared to emissions. 🔗 Link
---
DISCOVER EARTH / NEWS /
COMMUNITY
/ PASSAGES
If our eyes were able to see magnetic fields, this is more or less how Jupiter's magnetosphere would appear in the night sky
Posted by discover_earth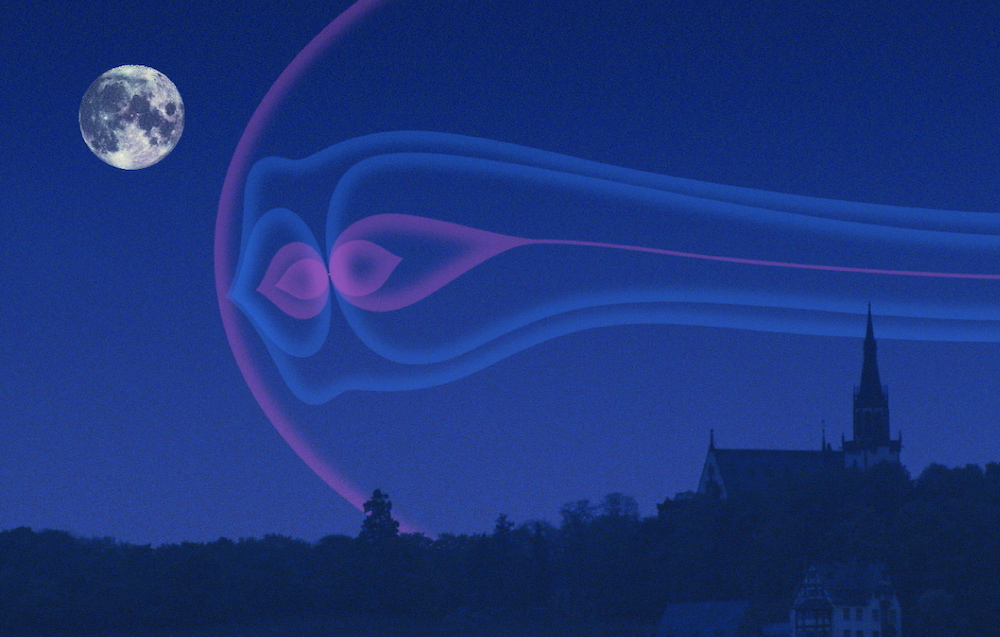 🐠 Aquatic Life Sometimes nature is so cool it takes your breath away. I feel that way about octopus. This really is such an amazing animal.
Posted by discover_earth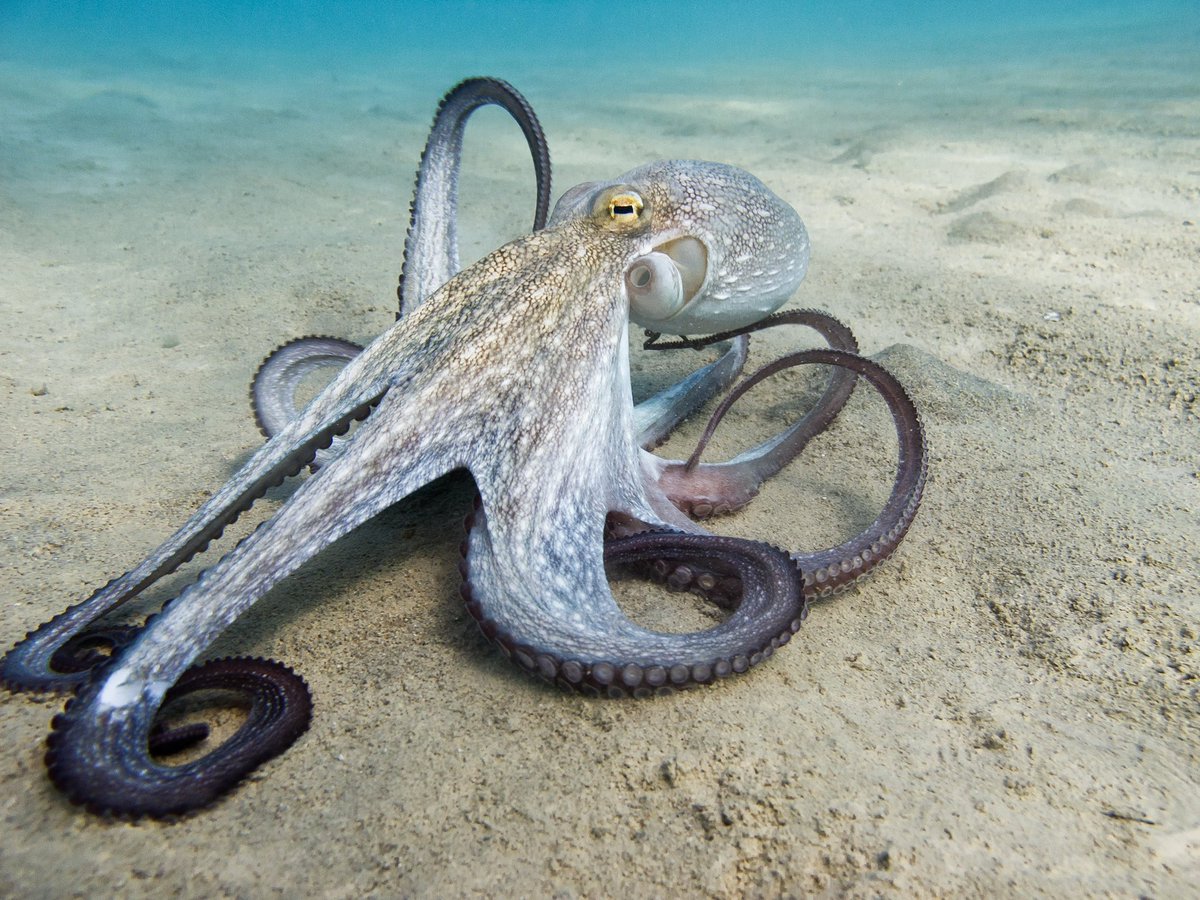 This is how you change parking spots in space.
Posted by discover_earth


Last pic of Earth taken by NASA's Cassini spacecraft before it went on a death dive into Saturn
Posted by discover_earth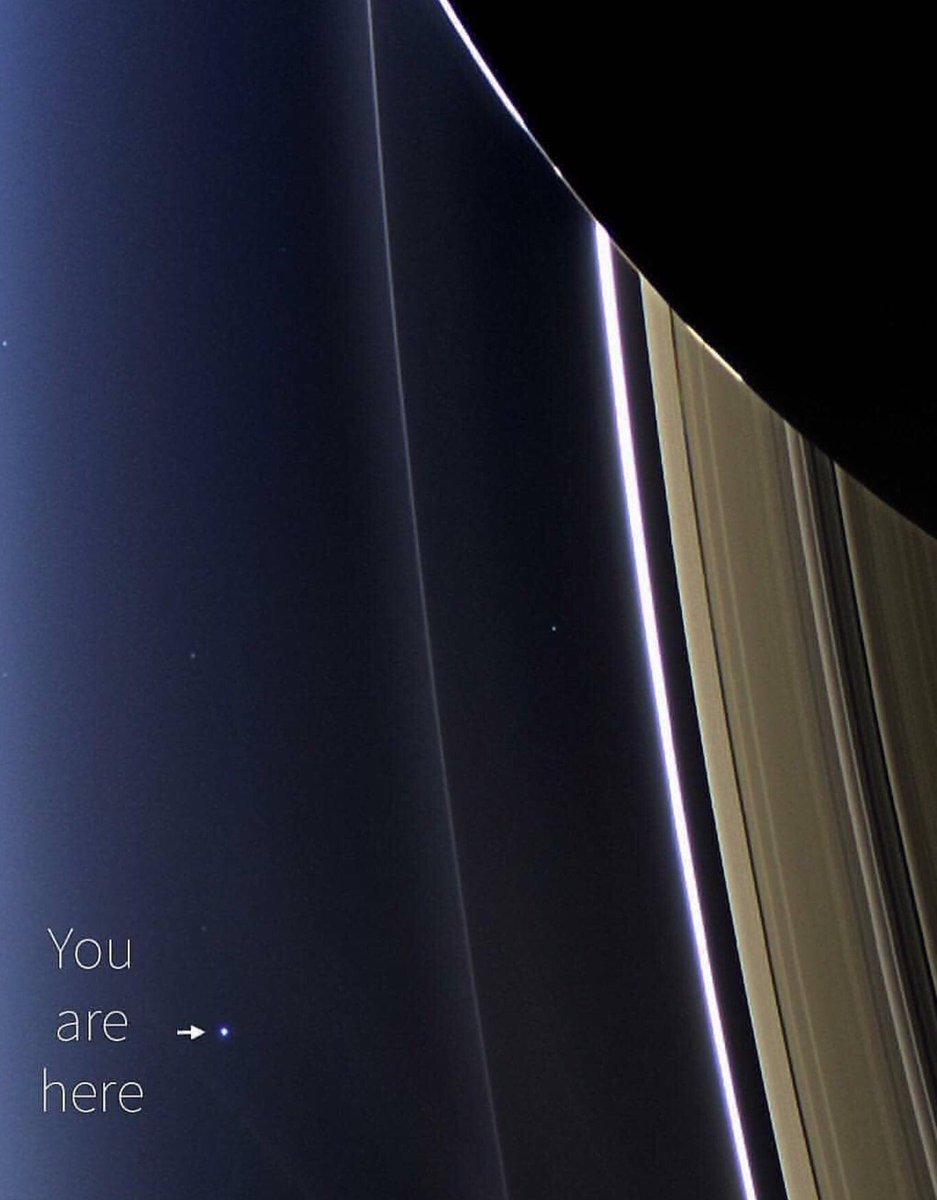 Get more content like videos, podcasts, virtual reality, and more in the Discover Earth app.
---
DISCOVER EARTH / NEWS / COMMUNITY /
PASSAGES
No job title or degree or sum of money or romantic attention or public recognition is going to make you feel whole and successful unless they awaken in you the generosity to grant those things to yourself, a power you can reach for at any time without aid, artifice, or accolade.
@CryptoNature on Twitter, Tweets From the CryptoNaturalist
Butterfly wings are essentially light detecting panels by which butterflies can accurately determine the intensity and direction of sunlight, and do this swiftly without using their eyes.
Butterfly wings contain a 'wing heart' that beats a few times a minute to facilitate the flow of insect blood through a 'scent pad' located on the wings of some species