Newsletter No. 24
Discover the Earth from a cosmic perspective
Chat about this email with other readers on Discord
---
DISCOVER EARTH
/ NEWS / COMMUNITY / PASSAGES
We've got new roles available in our Discord chat. Check them out to customise your experience and access special channels!
---
DISCOVER EARTH /
NEWS
/ COMMUNITY / PASSAGES
We've known for a long time that burning coal harms human health — but a new study shows that the health benefits of reducing mercury emissions from coal are at 100+ times more than previous estimates. The EPA has long pegged the annual value of mercury reductions at about $6 million in reduced societal and healthcare costs, but the new study ups that to "several billion dollars per year." 🔗 Link
A new study shows how behavioural and chemical cues from humans effects dogs. Not only can they tell the difference between their owners' fear, excitement, or anger, they also "catch" these feelings from them. 🔗 Link
James Webb telescope has a launch date: December 18! It's the successor to the Hubble Space Telescope, and a decade of work has led to this launch. From NASA's website: "[It] will explore every phase of cosmic history… [and will] help humanity understand the origins of the universe and our place in it." 🔗 Link
---
DISCOVER EARTH / NEWS /
COMMUNITY
/ PASSAGES
If the Earth was roughly the size of Pluto
Posted by discover_earth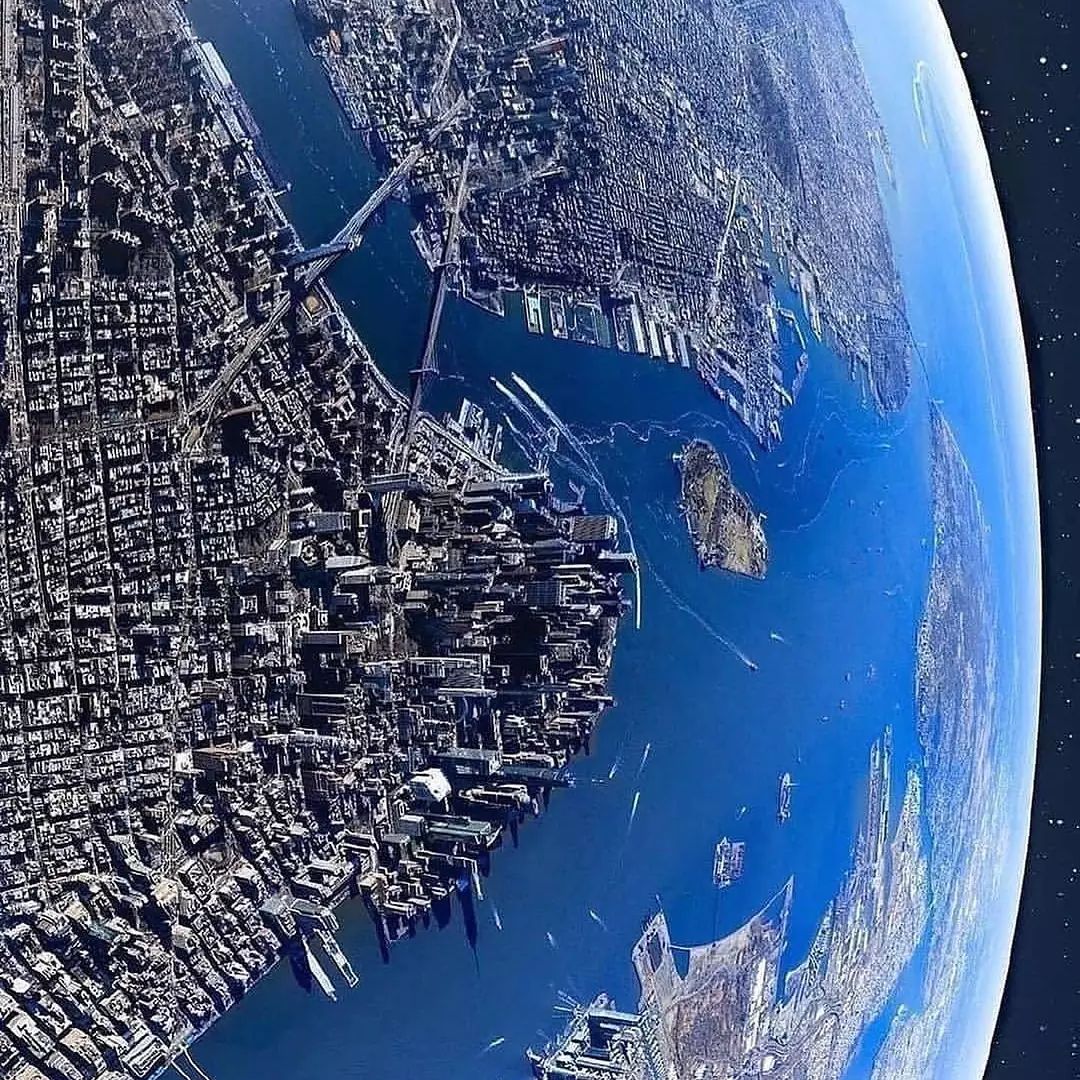 That's not a bad pixel. That's Mercury
Posted by discover_earth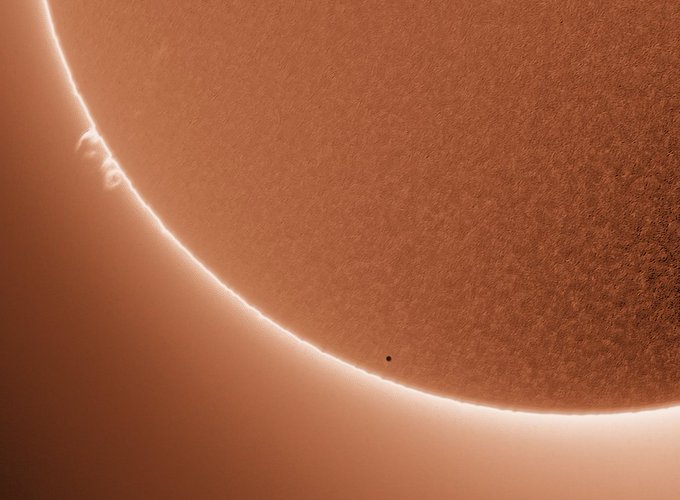 Amazing example of sexual selection: The male pufferfish works 24-hours a day for a week to create this ocean-floor masterpiece. Why does he bother? It's his equivalent of the peacock's tail: an adaptation designed to attract mates.
Posted by discover_earth

🐠 Aquatic Life Schools of Striped Eel Catfish do this to take turns watching for predators while eating off ocean floor
Posted by Tunexux

Get more content like videos, podcasts, virtual reality, and more in the Discover Earth app.
---
DISCOVER EARTH / NEWS / COMMUNITY /
PASSAGES
"Addiction is a progressive narrowing of the things that bring you joy"

–Andrew Huberman (@hubermanlab)
@awilkinson on Twitter, Tweets From Andrew Wilkinson
Conversation is usually an emotional dance, not information exchange.
@TinkeredThinker on Twitter, Tweets From Tinkered Thinking
The greatest threat to the planet isn't climate change, believe it or not.

The greatest threat the planet is the human's ability to justify to themselves their inherently evil actions. See: Every fossil fuel company executive.
@edgarrmcgregor on Twitter, Tweets From Edgar McGregor